About Me
February 25, 2014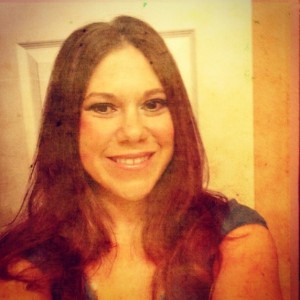 Allow me to introduce myself:
I am a proud wife. A Stay-at-home mom to three beautiful girls. A Christian who is glad to serve a God who sees all my short comings and loves me anyways. My faith and my relationship with my God is the single most important reason why I have made it to where I am today, and it will be the reason I continue to heal.
If you would like to read some information about my story you can read it here.
I started this blog wanting to share my journey of healing from childhood sexual abuse with the hopes that what I share would help other survivors to know they are not alone. I write about my healing journey and what I'm learning along the way.
Whether you are reading this blog to follow me as I continue on my healing journey or starting on your own…The Journey Awaits. So lets get started.